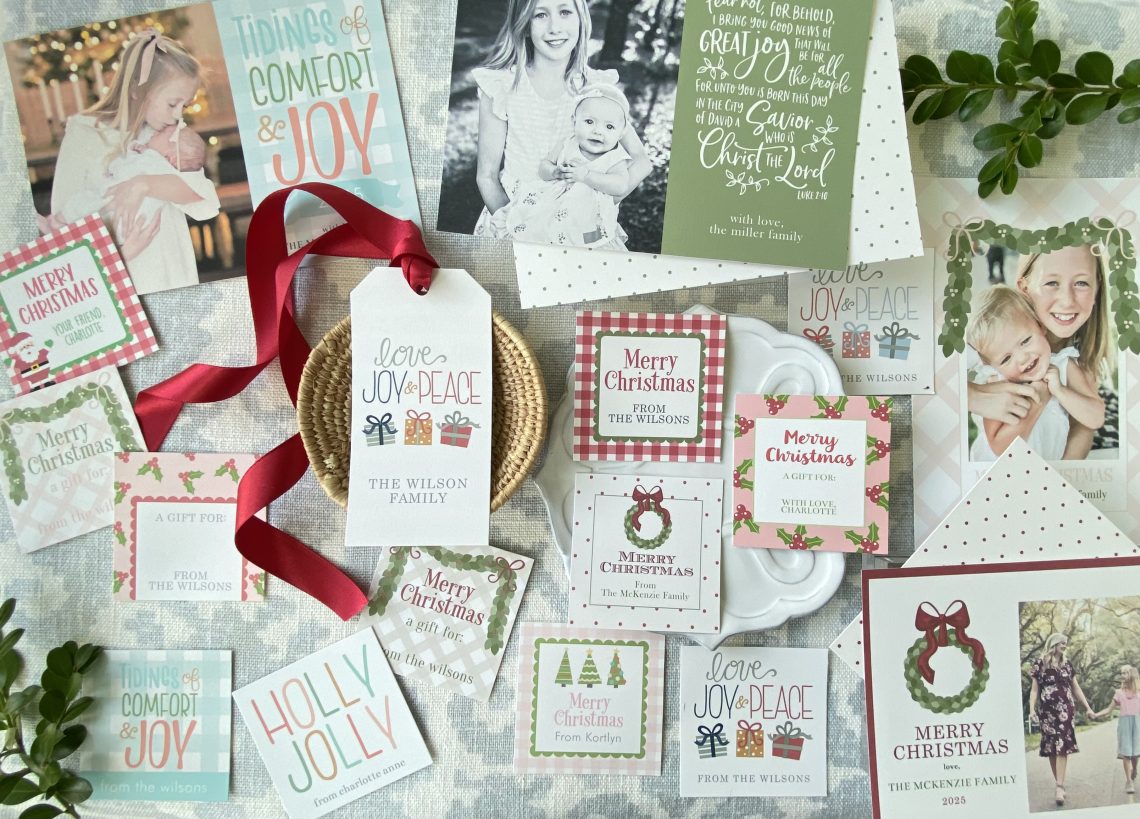 Our 2021 Christmas Collection is LIVE!
Our 2021 Christmas Collection is here! I'm so excited to show it to you! It has been so fun to create this year! There are two different ways you can shop our products because I know some of you love the ease of printing these at home or you may be the one who likes to order online and have someone deliver it done to your doorstep! PS, there's a good coupon code below for our printable files!
Printable Files (You quickly personalize & print your items at your home or local printer- takes just minutes!)
Professionally printed products (if you'd prefer not to print on your own) A different set of designs that are sold through PrintsWell Retailers and shipped directly to you! (links are below)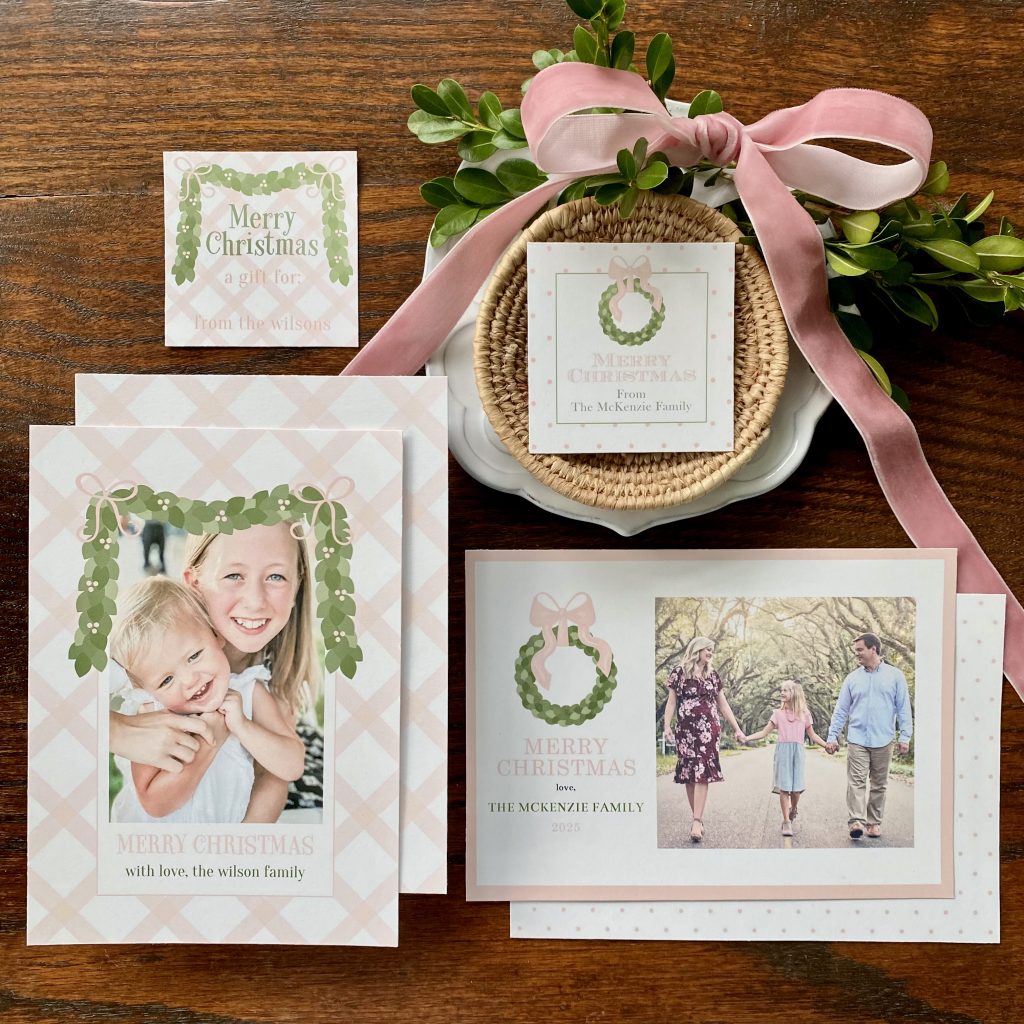 Here's a glimpse of some of our printable files! Now through Monday, November 22, save 20% on all our Printable Files by using code HELLOCHRISTMAS at checkout!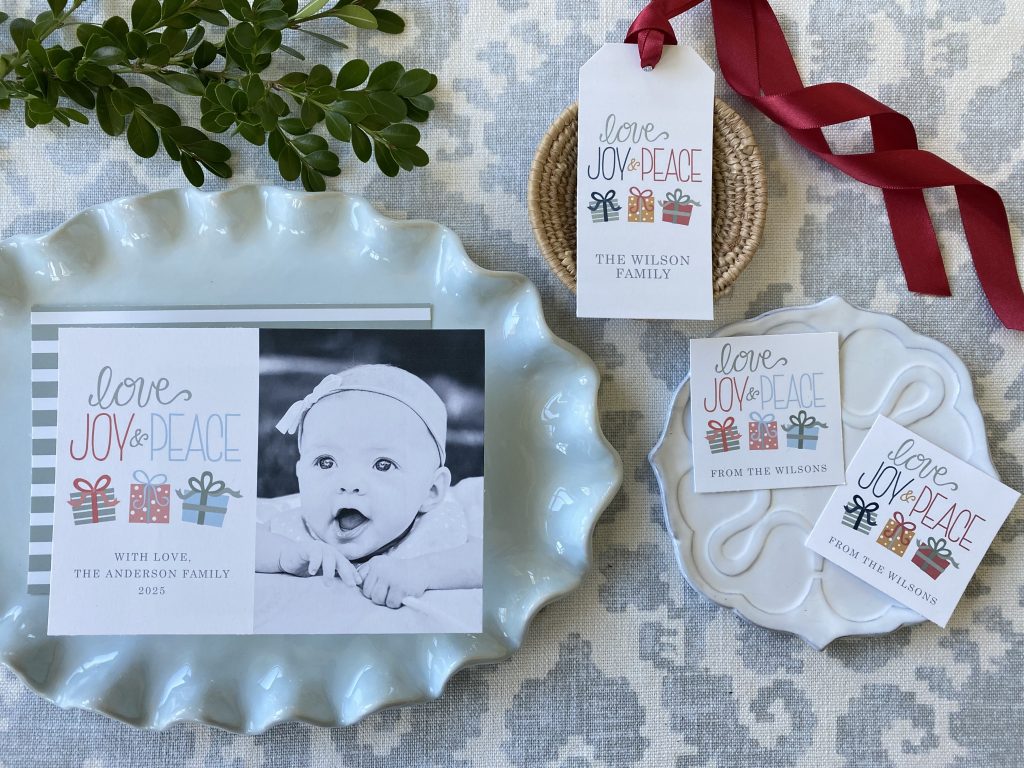 If you would prefer to order and have items custom printed and shipped to you, shop through PrintsWell! Here are the links to specific items you can purchase through them:
I hope you enjoy our 2021 Collection as much as I've enjoyed making it! Here are more gift tags that are super easy to download and print in a matter of a few minutes!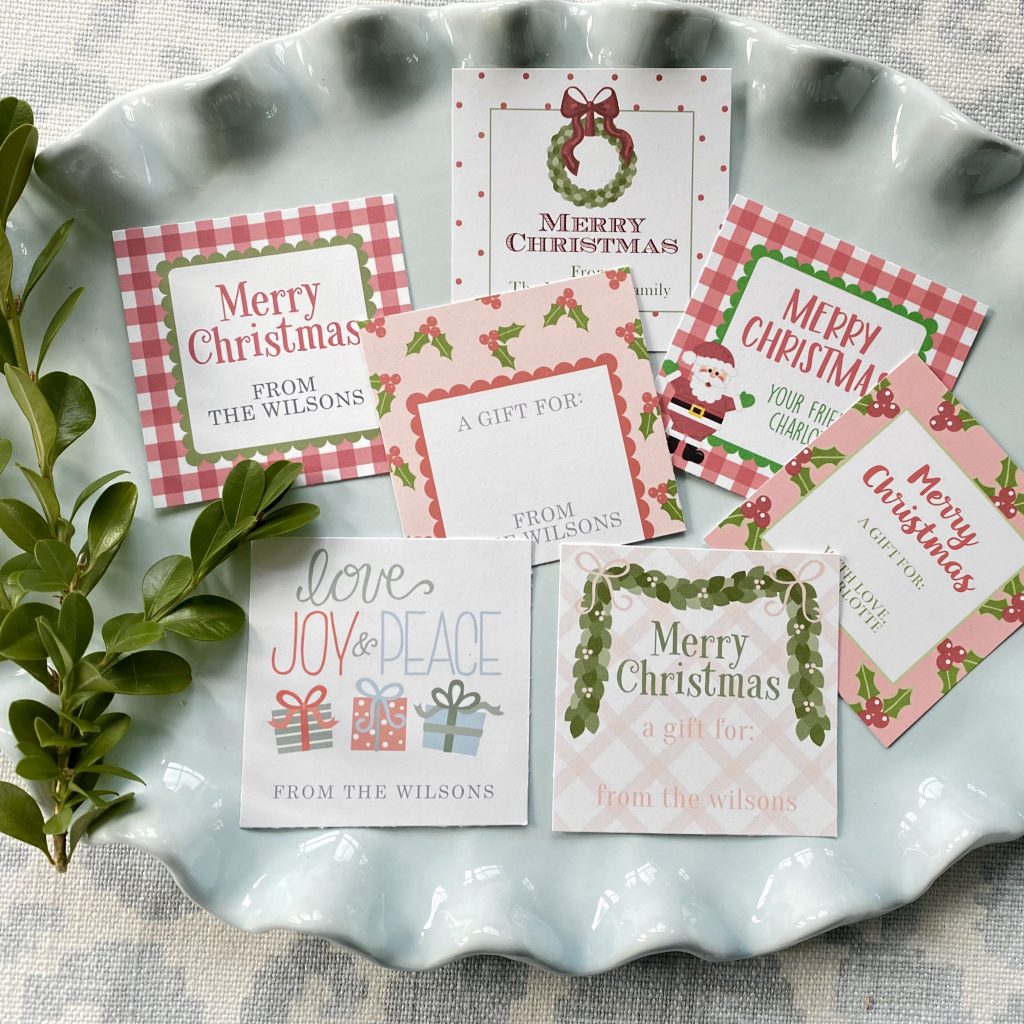 If you have any questions, please feel free to reach out to me!